Software Development Kit
---
Dive Tracking Technology just works
---
We have developed a cutting edge low-latency Plugin that brings head tracking to your Apps and Games. We have had many requests to also make it iOS / iPhone / iPod compatible besides Android.
So we made it happen: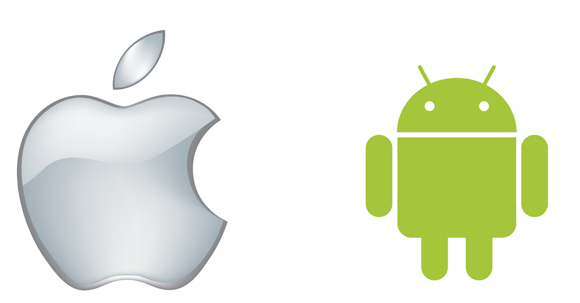 Now the Dive Unity Plugin is cross Platform for iOS / Android
---
Dive Tracking is available for Android and iPhone/iPod. Your Project stays the same. Just drag the Dive Camera Prefab to your scene and get lightning fast Head Tracking on both platforms.
Download the Plugin Package: Dive Unity Plugin Package 2.1 for Android/ iOS.
You can also download the Dive Unity Demo Project 2.1.
older versions:
Unity Package 2.0
Unity Demo 2.0
The basic usage is to attach the OpenDive sensor script to a camera and compile for the phone. Our Unity plugin now also supports bigger screens on Android through offcenter projection. Stay tuned for Tutorial Videos and extended features.
You can also download the Dive Unity Demo from the Google Play Store. For more Tips and Questions please visit the Durovis Dive Board
Getting your app into our Dive Launcher
---
You've seen our Dive Launcher.
You're wondering how other third-party games get into the list.
Wonder no more, here's how!