Dive VR headsets
---
Take your mobile device and turn it into a Virtual Reality headset!
Dive 5 is the original VR headset for mobile devices. It is a rugged nylon viewer for mobile devices featuring two adjustable lenses which project an image of the virtual scene into each eye. Using it, you experience a stereoscopic view that spans most of the visual field. Combined with Dive head-tracking software, this creates a fast and responsive VR experience using the gyroscope sensors of the device.
In addition, Dive 5 offers a magnetic switch for click input which is fully compatible with both Dive and Cardboard apps.
Dive 7 is our 7 inch VR headset that makes it possible to experience mobile positional tracking in VR if used in conjunction with Google Project Tango Development Kit and matching software. Find details here on how to develop for Dive 7.
Please keep in mind that applications need to be aware of the 7 inch screen size to create a correct stereoscopic impression. Applications that allow positional tracking need to be specifically made for Tango, such as Food on the Moon.
Durovis Dive 5
---
---
30.00 € (excl. shipping)
---
The Durovis Dive 5 is the original hands-free smartphone holder that allows you to get immersed into virtual reality. Made from high quality flexible nylon plastic, it is lightweight and comfortable. It's a bargain because you already have the expensive part of the system in your pocket – your mobile phone. Using a smartphone makes the dive easy to use and allows you to wirelessly play games or stream movies. The unique Durovis Dive Tracking Technology offers brilliant low-latency quality and a fully immersive experience. Durovis Dive 5 now ships with the Magnet Upgrade Kit.
Viewer profile: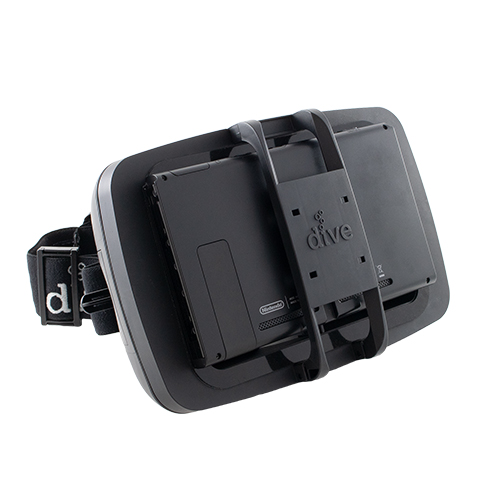 Durovis Dive 7
---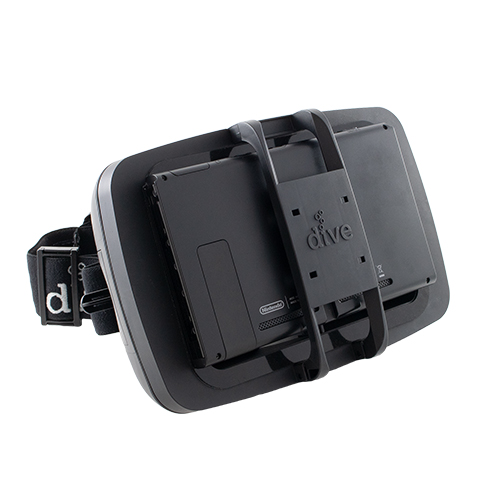 ---
50.00 € (excl. shipping)
---
The Durovis Dive 7 is the world first Dive-style tablet that has been particularly developed for Project Tango Tablet Development Kit. We want to encourage developers to utilize the advantages of the depth and motion tracking sensors in the Tango and create VR apps with mobile positional tracking.
It is also possible to use other tablets with Durovis Dive 7. It is important that the viewer profile has been scanned before the Dive 7 will be used in order to avoid double vision due to "off-center-projection". Please note that only tablets will fit that do not exceed the dimensions of 127mm width and 17mm depth.
Viewer profile: