Shop
---
Dive VR headsets
---
---
The original VR headsets for mobile devices. Made out of durable nylon plastic and with independently adjustable lenses.
GO TO CATEGORY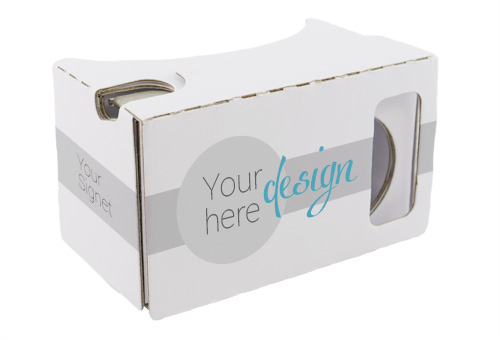 Custom Cardboards
---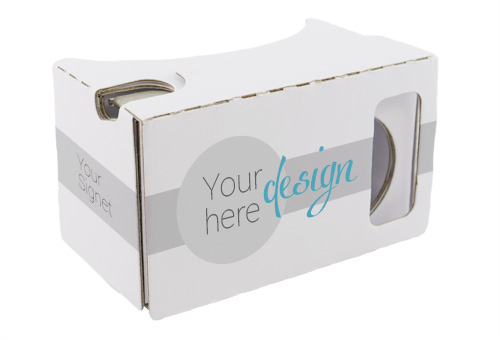 ---
Do you want to try Virtual Reality as a branding tool? Great, please check out our custom-branded Cardboards.
GO TO CATEGORY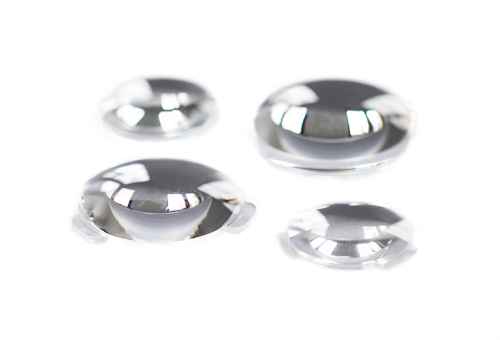 Cardboard lenses
---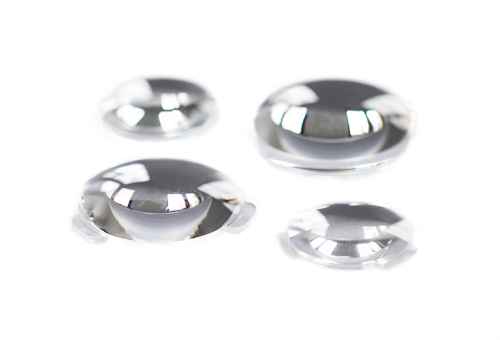 ---
We offer various types and sizes of lenses including the original OpenDive lenses that have been used in countless versions of Cardboards including the original Cardboard G1.
GO TO CATEGORY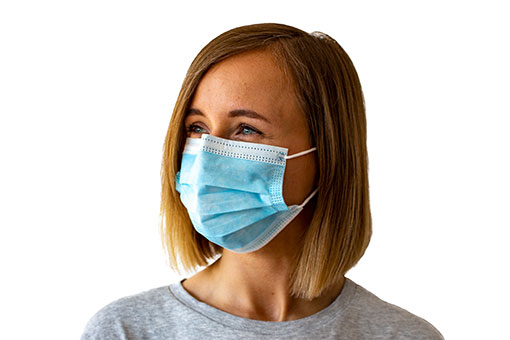 Durovis Essentials Masken
---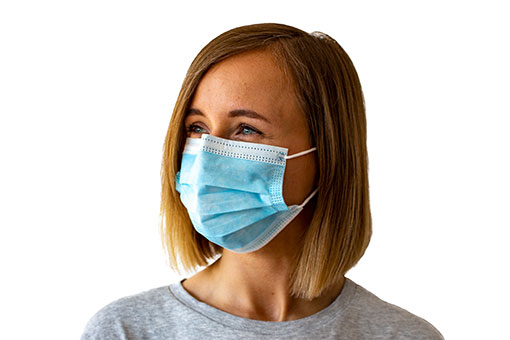 ---
Here we offer our community masks at fair prices. We have different masks in the range that have different characteristics
GO TO CATEGORY